Attain Health – Physiotherapy, Chiropractic, and Massage Therapy Clinic
Whether your goal is recovering from an injury or becoming pain-free, together, we can achieve it.
Conditions our Practitioners Treat
Our physiotherapy clinic in Tillsonburg features practitioners in a variety of fields to help you with your pain and mobility issues.
Enjoy the pain relief by working with our on-staff physiotherapists, chiropractor, and massage therapist.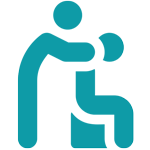 Headaches
Soft tissue work can reduce the intensity and frequency of headaches.

Low Back Pain
Stretching and strengthening can improve flexibility and strength.
Neck Pain
Mobilizations can reduce pain and stiffness.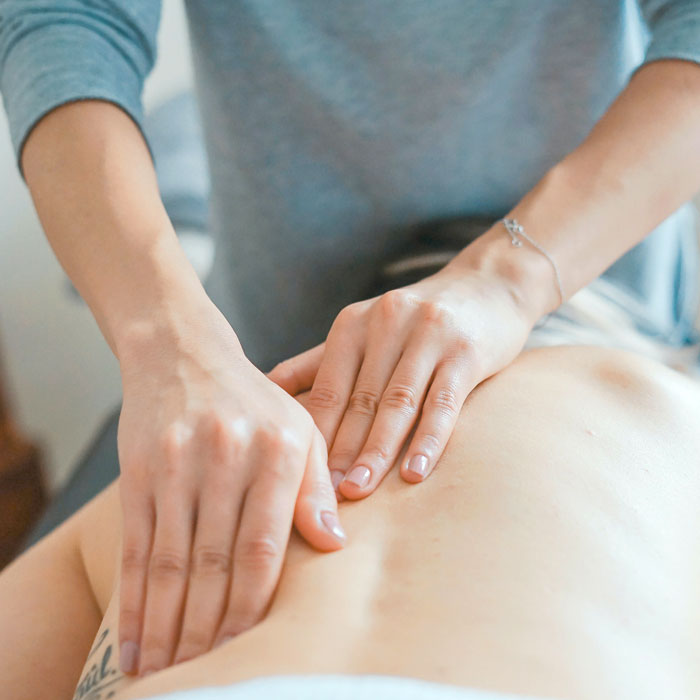 Improving the health and wellness of the community.
High quality physiotherapy, massage therapy, chiropractic care and rehabilitation located in Tillsonburg.
We excel at reducing pain and providing relief from stiffness and soreness.
Our physiotherapists, chiropractor and massage therapists have years of experience treating hip, knee, shoulder, neck, low back, chronic pain, joint replacements and many other injuries.
We Welcome New Patients
We have experience treating Motor vehicle accident injuries, workplace injuries and any other injury that is causing you pain or slowing you down.
Every day is an opportunity to improve how you move and feel. If you are in pain, hurting or just want to feel better in day-to-day life let us know. We want to help you.
Contact Us
Contact us if you have any questions related to becoming a new patient, booking an appointment, or if you need clarification on any aspect of our practice.